By
DanJ
- Wed Oct 03, 2018 8:46 pm
- Wed Oct 03, 2018 8:46 pm
#405184
Hi all,
What is a good configuration for storing a glider in a garage? For 3 support points, can anyone recommend a good padded arm hanger that is big enough for a glider in its bag? Or do you use some other way/make your own?
Home Depot sells this one: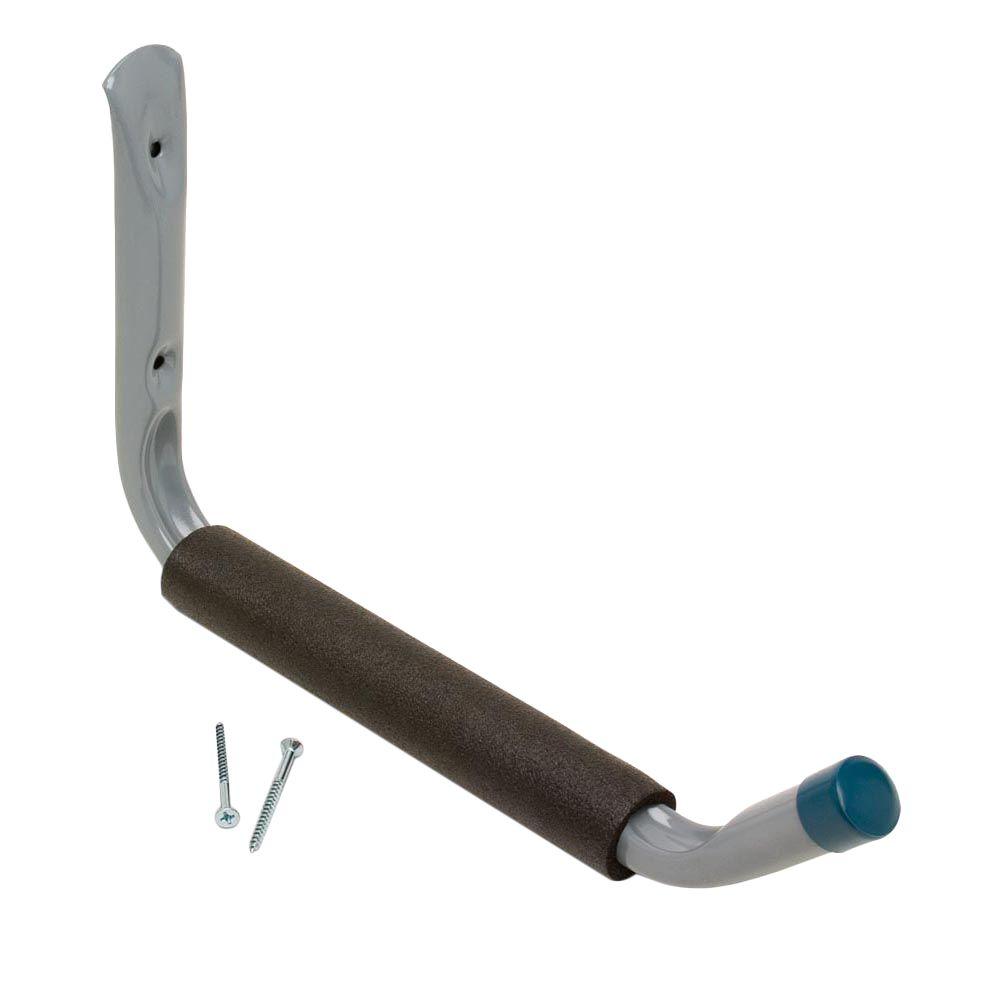 Are there bigger/better ones out there for hang gliders?
And do you also leave the bag unzipped a little to make sure no moisture gets trapped in to create mildew? Anything else we need to know about winter storage? This will be my first winter with it and I need to start preparing.
Thanks
Dan